Soft Cube Seats and Foot Stools.

Add some comfort to your event with the use of soft cube seating.
We recommend that you mix these with our LED cubes to create a mixture of vibrant and comfortable seating areas.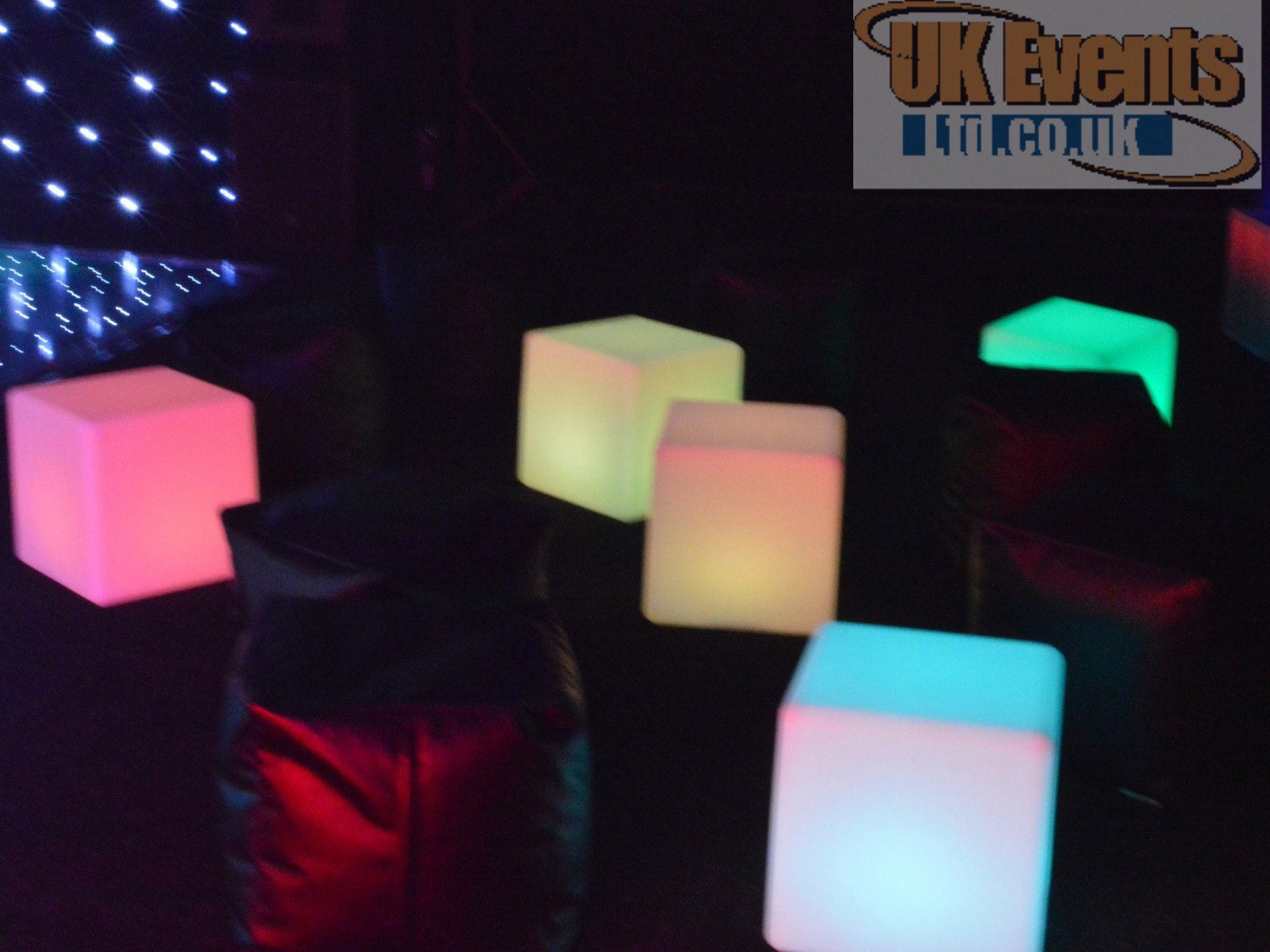 Our cube seats measure 40cm x 40cm x 40cm. They can be used indoors and outdoors to create seating area for all of your guests to enjoy.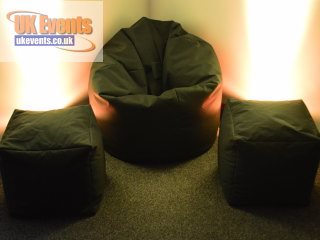 Check out some of our other products which can transform your function room.